Comprehensive service for managing Apartments
for short-term rental.
With us, truely passive income is possible.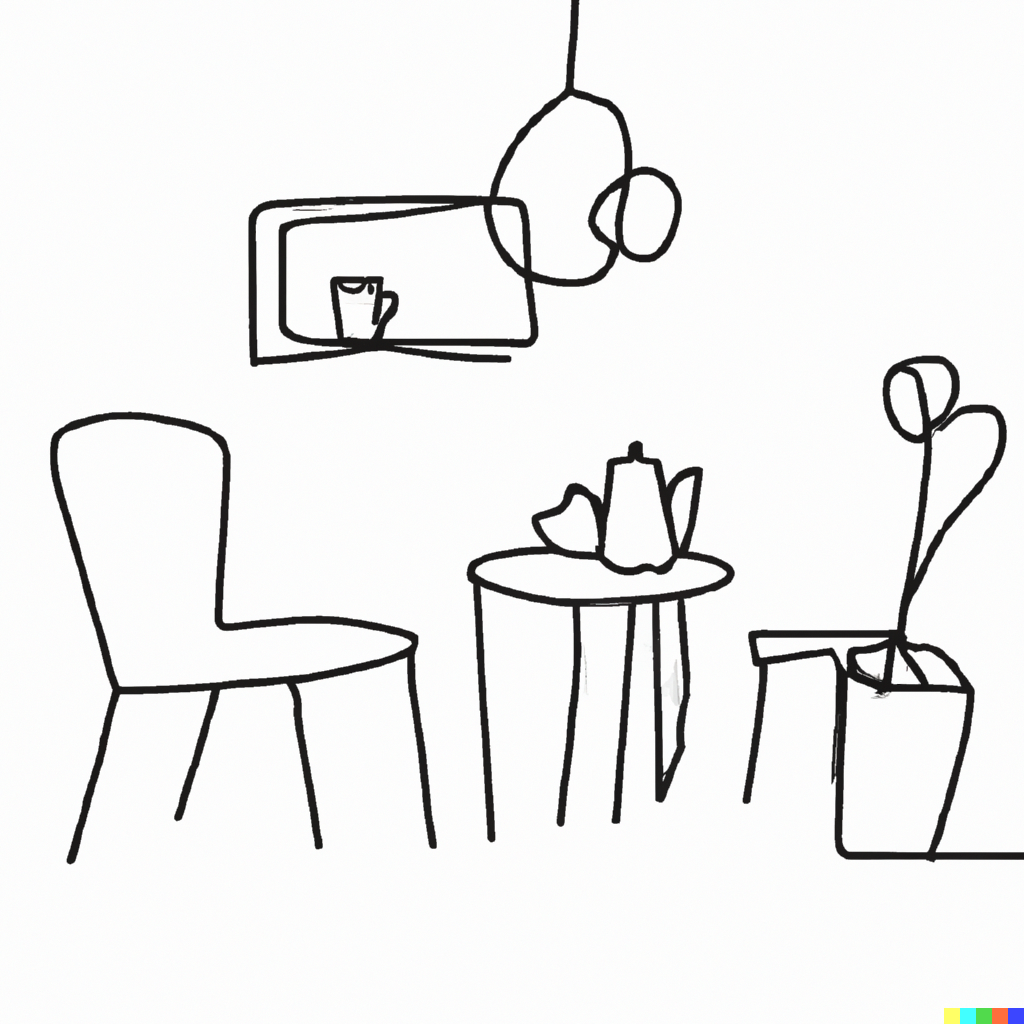 Apartment Decor
If you want to increase the income from renting your apartment, think about its appropriate preparation. Our company will help you with this task:
Interior design - properly chosen furniture and accessories will make the apartment attractive to potential guests. We offer a free decorating advice that will help you choose the right style and color scheme.
Help with choosing missing equipment - if you are missing some elements, we will gladly help you.
Help with buying missing equipment - if you do not have time or desire to shop, we can do it for you.
Professional photo shoot and home staging - beautiful photos are the basis for encouraging guests to make a reservation. We offer professional photography services and home staging to present your apartment in the most attractive way. Everything without additional charges!
Contact us and we will help you prepare the apartment to maximize rental income.
Apartment Promotion
We will create engaging ads on the citystay.pl website and on popular tourist sites such as booking.com, Airbnb or olx, so that your apartment will be visible to a wide range of potential guests. In addition, we also use unconventional sales channels that are not used by our competition. Thanks to this, your apartment will have even greater chances of filling the calendar. Contact us and we will help you quickly and effectively include the apartment in the rental offer. Within a maximum of 10 working days (usually within a week) from the moment of handing over the apartment, the apartment will be online, ready to accept guests.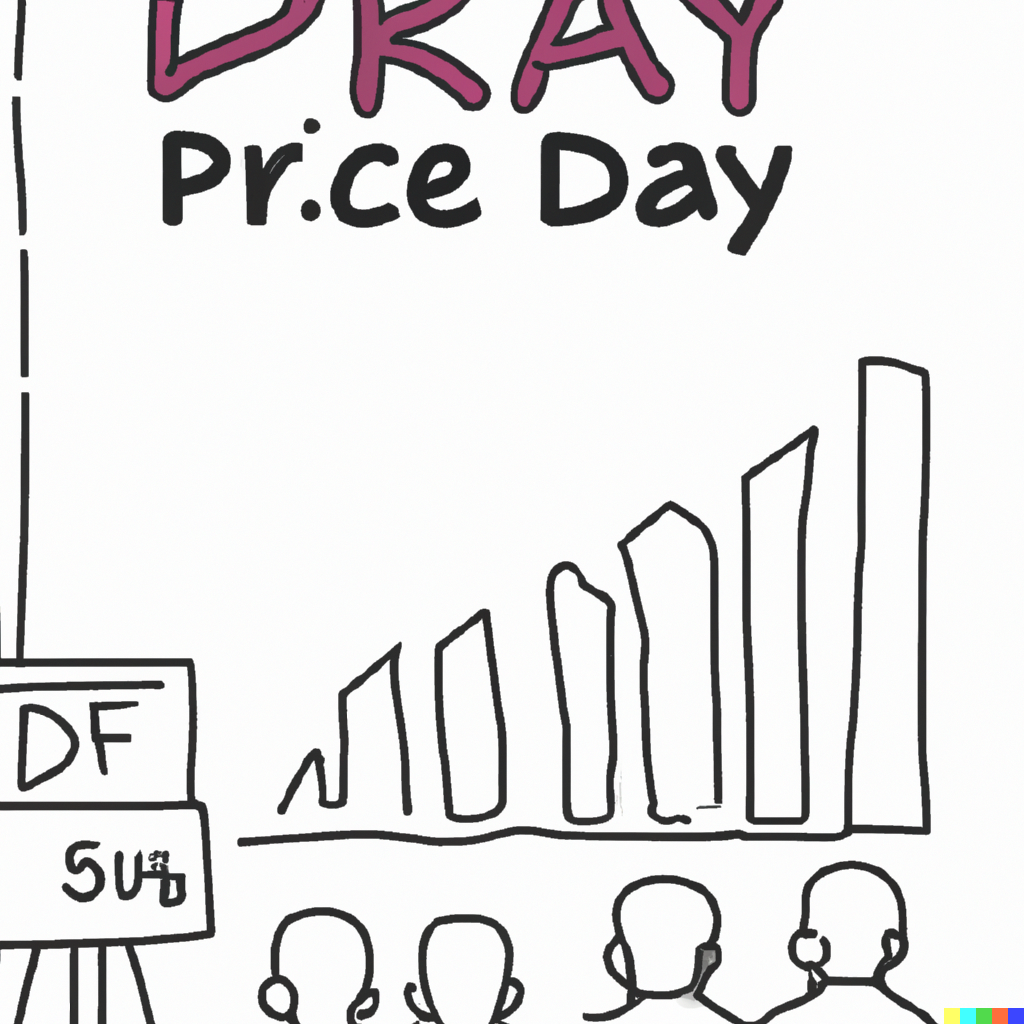 Maximizing Income
CITYSTAY offers dynamic pricing management by experienced revenue manager, who uses algorithmic technology and local market analysis. We adjust prices several times a day to maximize rental income. In addition, our rental strategy guarantees apartment occupancy continuity throughout the year. We combine long-term rentals outside the season with shorter rentals during the season, according to the owner's preferences. That way, you can always count on stable rental income. We achieve average occupancy rates of 70% in low season and 95% during high season. Result matters! And we know how to achieve it. We offer Guaranteed Minimum Rent, so you know that your apartment will always work for you. Contact us and we will help you optimize prices and ensure continuity of rental of your apartment.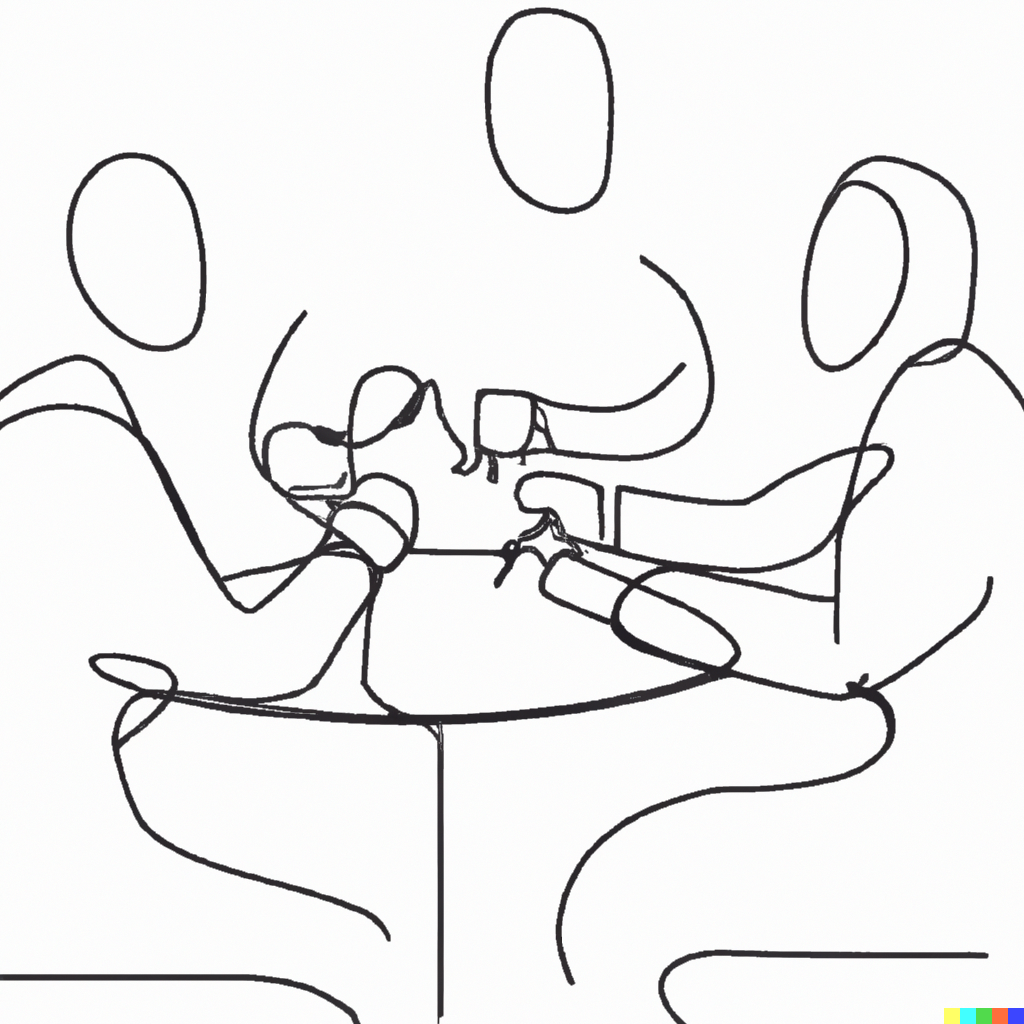 Clear Accounting
We provide you with access to the owner's link. Thanks to it, you will be able to check which reservations have already been made and which free dates are currently available. Our accounting system is transparent and simple. You receive monthly reports with detailed information about rental turnover. We pay you regularly, so you can enjoy stable rental income from your apartment. Contact us and we will help you manage your rental efficiently.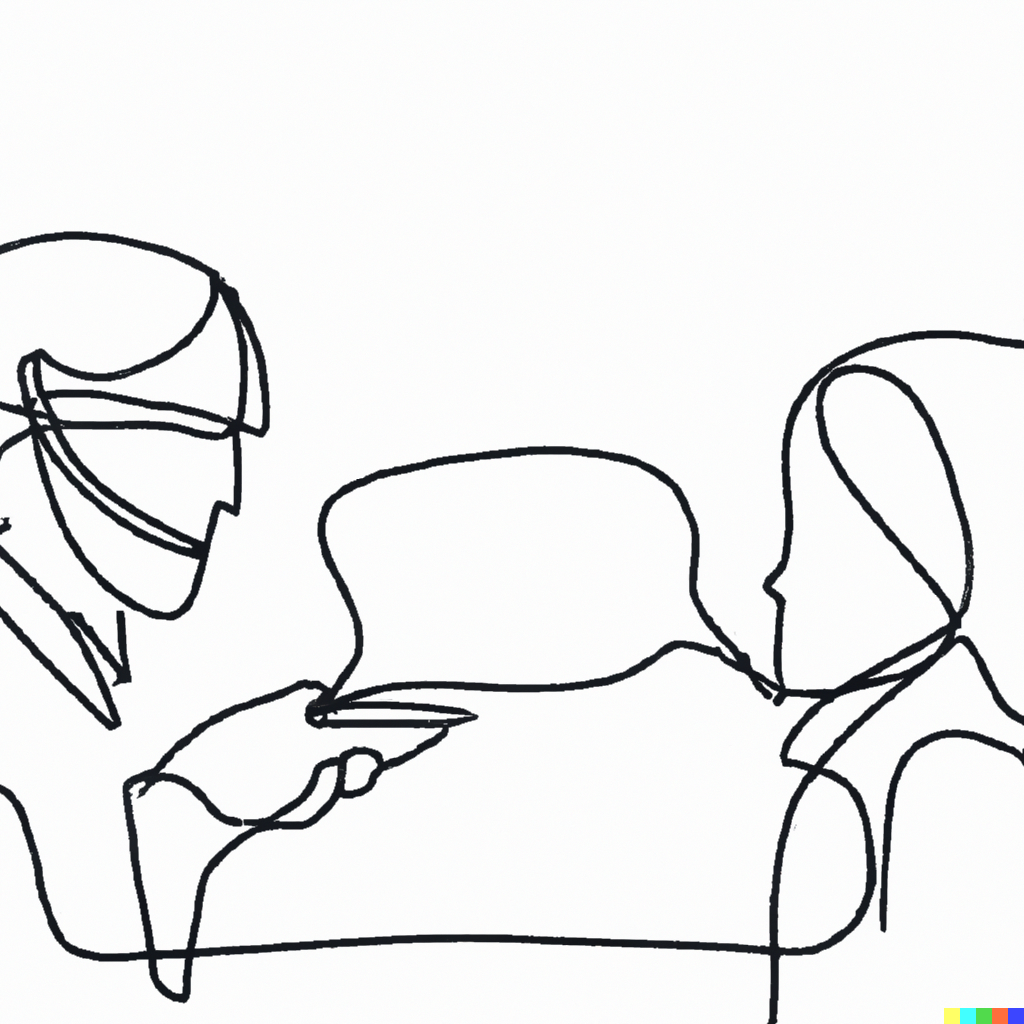 Relationships
Our 24/7 reception operates 24/7, which allows us to quickly respond to all requests and needs of Guests and Owners. Additionally, a personal Caretaker will be assigned to you who will help whenever you need it. We collect payments from Guests, issue invoices for stays, sign contracts for you, and take care of all paperwork, so you don't have to waste time on formalities. You can book owner stays without any limitations, which means you can use your apartment as often as you like. After all, it's your home! Contact us and let our dedicated team take care of your Guests with the utmost care without any work on your part. Satisfied Guests mean high ratings and great reviews!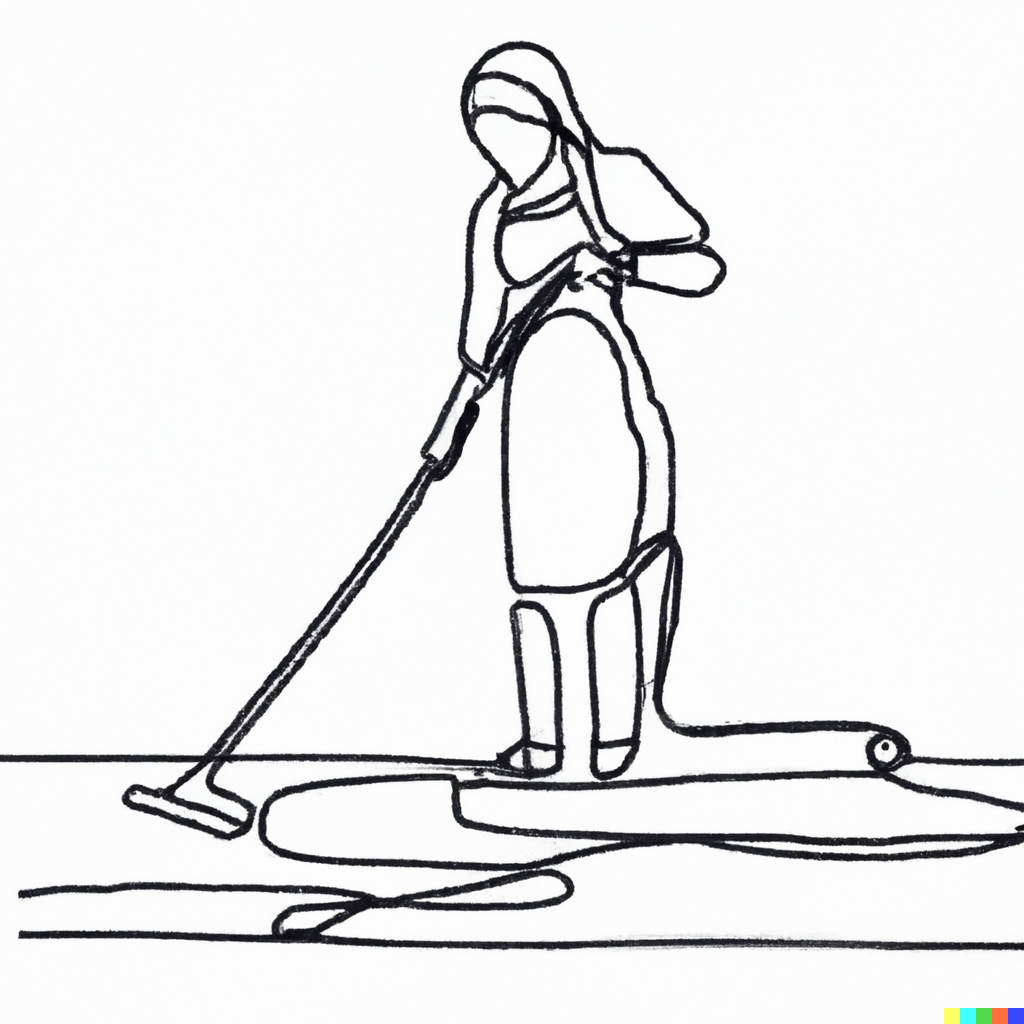 Cleaning
We offer the purchase and provision of bedding and towels belonging to CITYSTAY without any additional charges for the Owner. This is an expense of even a few thousand zlotys every few years! After each Guest stay, we take care of washing the hotel linen and cleaning the Apartment, so that it is ready for the next rental. In addition, we replenish the set of hotel cosmetics, chemistry, and welcome set (coffee, tea, sugar) to provide our Guests with full comfort during their stay.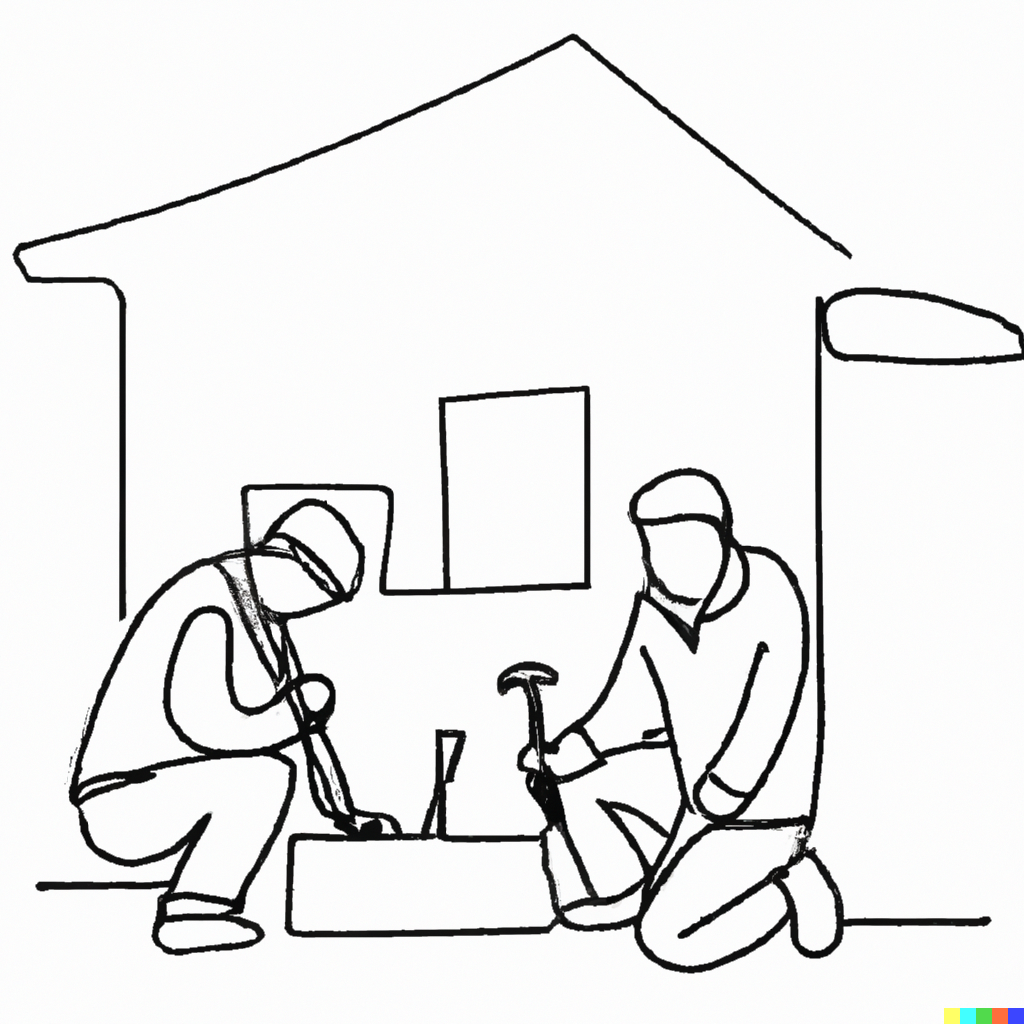 Maintenance of Apartment
We ensure that the apartment is in the best possible technical condition. We regularly check its condition and, if necessary, send a technician for current repairs. We work with many conservators to ensure continuity of rental and provide Guests with comfortable stay. In case of damages caused by Guests, we repair them at the expense of CITYSTAY to ensure that the apartment is always ready for the next rental. Please contact us if you have any questions about the maintenance of your apartment.
Let's sit down and discuss
Contact us for an offer!
CITYSTAY is very committed to provide the best results, trouble-free cooperation as well as the highest care for the apartments entrusted to us.
Call us +48 575 300 720
Top